At Pearson Engineering we are pleased to work with a range of agricultural businesses who share our passion for high quality, New Zealand made farm implements.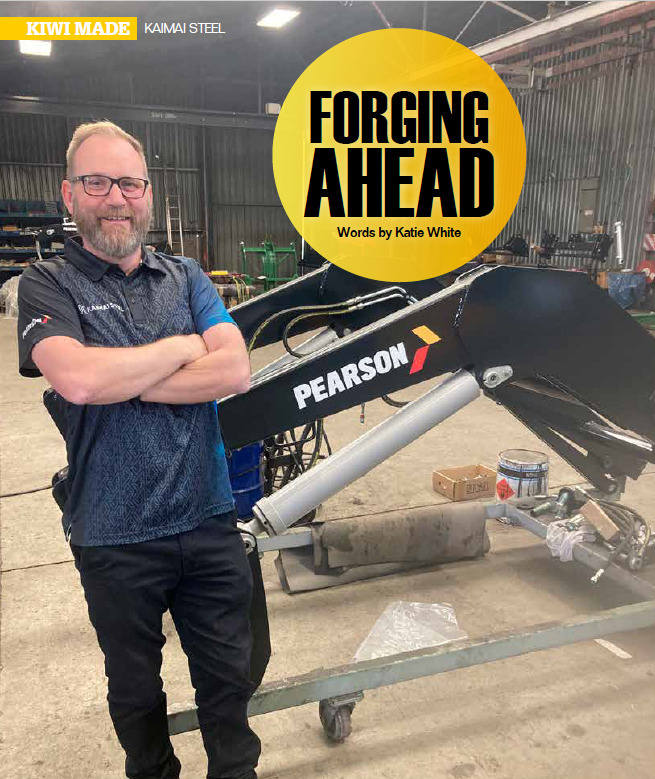 Forging Ahead.
Reviewed by Farm Trader.
Katie White from Farm Trader caught up with Kaimai Steel owner Jason Tidmarsh, to discuss rebrand, history, supporting local NZ made, upsizing, and moving with the times whilst keeping Farmer focus.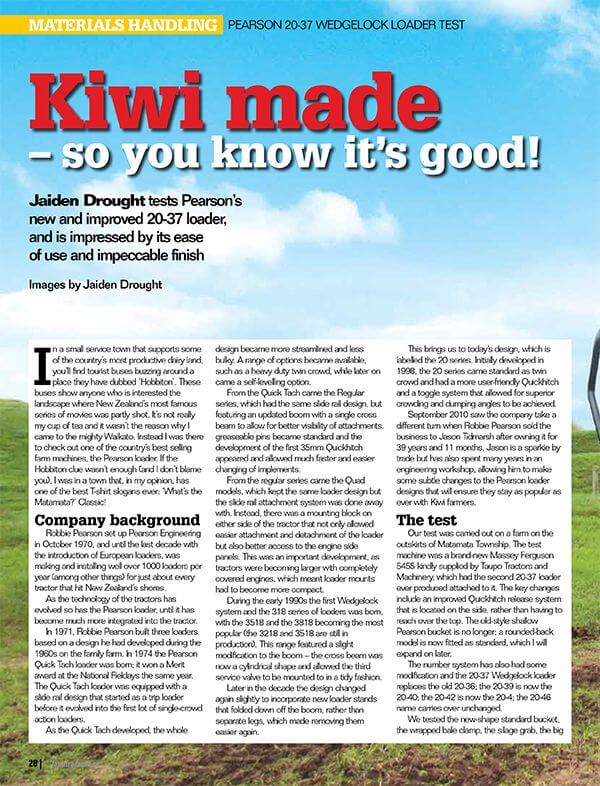 Pearson 20-37 Wedgelock Loader test.
Reviewed by Farm Trader.
Jaiden Drought from Farm Trader tested Pearson's new and improved 20-37 loader, and is impressed by its ease of use and impeccable finish.